 The eCourt ToolKit is the result of our collaboration with clients in this sector. This provides a solution for boards, commissions and courts and has also been deployed by the parties in actions where no such solution is provided by the adjudicative body.
Our solution is a set of modular components that includes support for:
- eFiling and creating a shared document repository
- Document managment and control
- Exhibit identification, stamping, tracking and web publishing
- Hearing sheduling and assignments
- Tracking participants
- Electronic hearings, paperless proceedings and related processes
- Reporting and public access.
Strategic Advantage, Collaborative Analysis, Cost Effective
We have worked with a number of federal and provincial government boards, tribunals, commissions and Courts to develop a software solution to support their core business activities.
This solution has also been deployed by parties who wish to have this option at trial.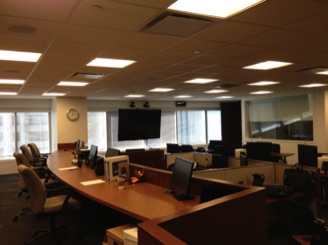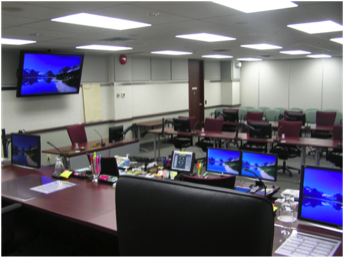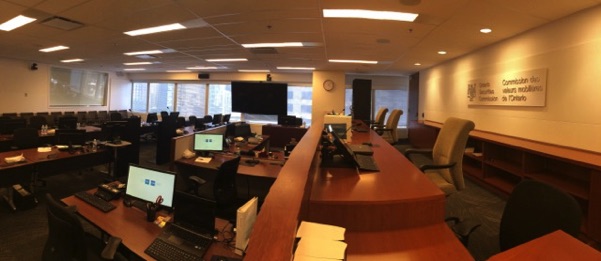 Team Up with REDI and the FileMaker Platform
We have leveraged the FileMaker Platform to develop desktop and iPad versions for this solution. Using FileMaker's WebDirect capabilities, our solution has also allowed for web publishing of relevant portions of the data collected, the exhibits, transcripts, pleadings, etc Our clients can efficiently and effectively allow for timely access to public records.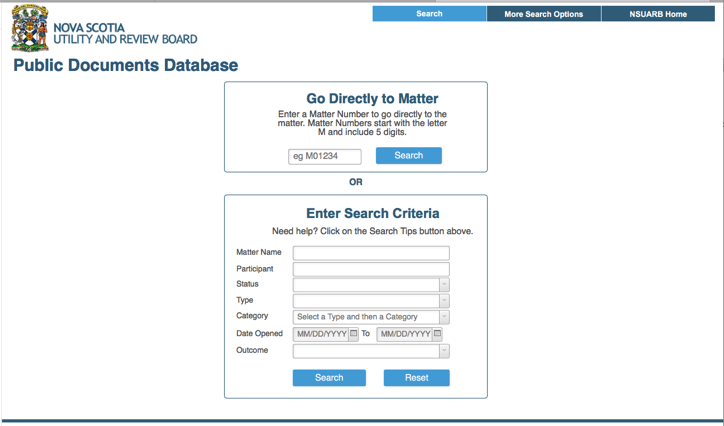 Strategic Advantage, Collaborative Analysis, Cost Effective
Get all your case documents in one location, multi user, desktop and iPad app. Turn Information into Evdience.
Practice Management software to track your case and related information. Time tracking, billing, document management and scheduling
Matter tracking, hearing scheduling, efiling, document management, reporting, electronic hearings and more
We offer customization services to our REDI 2 GO solutions but also build custom applications.